We bring courage, determination, integrity and most importantly, action in the fight for a smart energy future
John Grimes was appointed Chief Executive in 2008, and has grown the profile and influence of the Smart Energy Council since that time.
John is a bold advocate for the smart energy industry and sits on a number of expert reference committees and boards providing advice to several state governments and the energy sector.
John started his career as an officer in the Air Force and went on to found and grow a number of companies, including a startup company he took to a successful listing on the ASX with a market capitalisation in excess of $30m.
His most recent company was in the environmental sector with operations in Australia, the US and the Middle East.
John has a passion for the solar, storage and the smart energy industry. He is regularly called upon by the media to provide relevant and independent comment in these areas.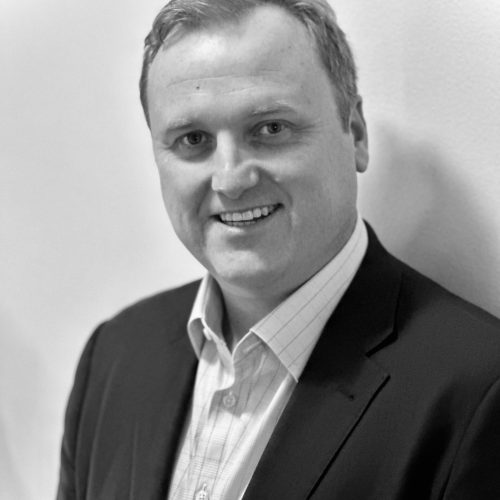 Government Relations Manager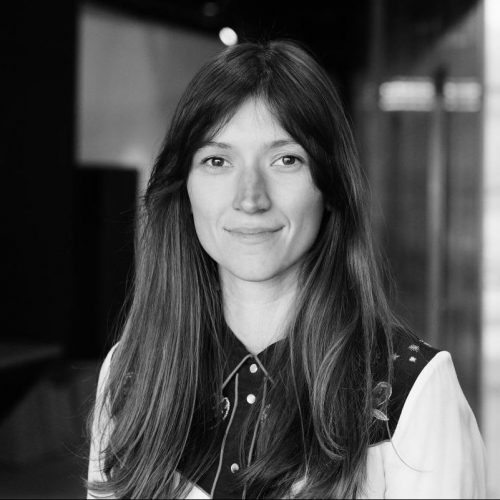 Head of Marketing & Communication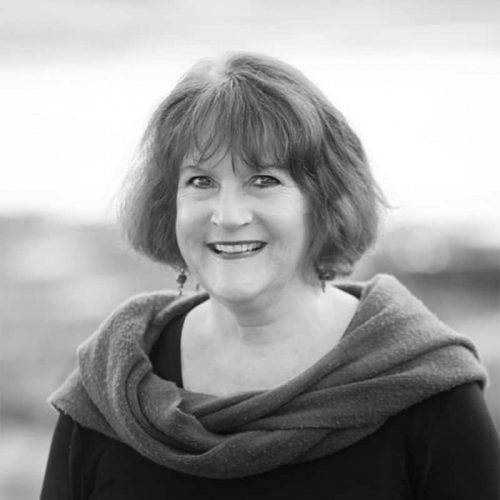 Smart Energy Magazine Editor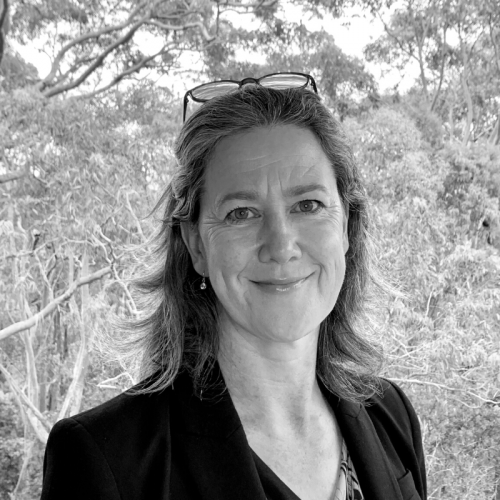 Expert Adviser, Electrification of Everything
Senior Advisor - Renewable Hydrogen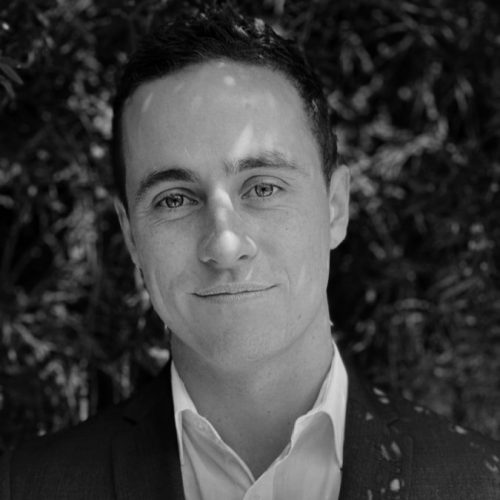 Policy, Legal and Research Adviser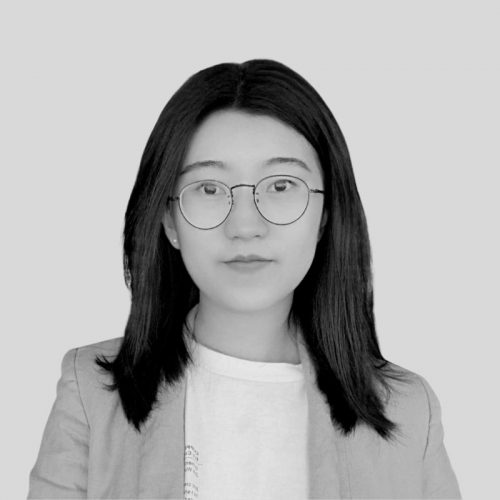 Event Marketing & Communications Manager
Communications and Marketing Manager
General Manager, Zero Carbon Hydrogen Australia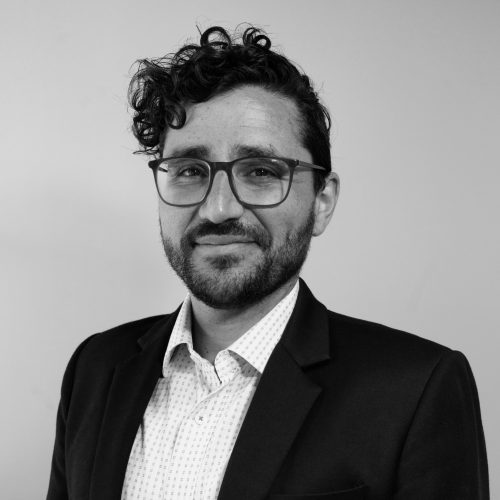 International Affairs Manager
REWIRING AUSTRALIA
PARTNERSHIP
The Smart Energy Council is proud to announce our landmark partnership with Rewiring Australia, a mighty leap forward in our shared vision of electrifying everything.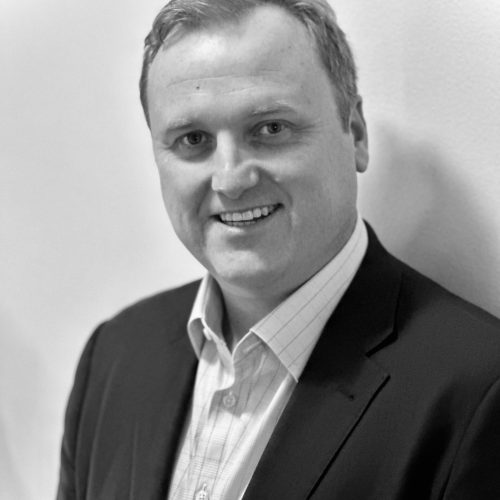 Government Relations Manager