The Global Race to Zero Summit will be one of the biggest virtual climate events in 2021.
The race is on but we need to sprint… With global climate talks fast approaching and time running out to prevent the most disastrous impacts of climate change, now is the time to act.
The Summit will explore the opportunities that emerge from taking action on climate change and provide a clear pathway forward for governments, citizens and companies.
Taking place just 10 days before the G20 meeting in Rome, on 30-31 of October, and in the lead up to the critical COP26 meeting in Glasgow from 31 October–12 November, this event will be instrumental in influencing ambitious global action.
The Summit will provide answers to the following questions, in advance of the G20 meeting and COP26 climate negotiations taking place in November:
Exactly how urgently do we need to get to net zero? Updated timelines based on the latest modelling.
What role should governments play? Is truly ambitious action on climate change achievable and how?
How easily can we electrify everything?
What is the magnitude of the economic and employment opportunities offered by renewables?
How can we enlist companies and local governments to join the Race to Zero Campaign?
How much of a role will renewable hydrogen, ammonia and metals play?
What does the world look like in 10, 20 and 30 years, when powered by renewables?
The Global Race to Zero Summit will be delivered in partnership with the UN's Race to Zero Campaign and will be supported by Lord Mayor's Charitable Foundation.

We expect this year's event to be even bigger and better than the last, which attracted almost 7,000 registrations from over 60 countries.

The Summit will particularly focus on the economic and employment opportunities from electrifying everything with renewables and using renewable hydrogen and ammonia for everything else.
Race to Zero
is the UN-backed global campaign rallying non-state actors – including companies, cities, regions, financial and educational institutions – to take rigorous and immediate action to halve global emissions by 2030 and deliver a healthier, fairer zero carbon world in time. This event will raise the profile of the Race to Zero campaign and encourage Australian companies, cities and regions to commit to Race to Zero.
The two-day program will feature Australian and international political, industry and civil society leaders, speaking about the need to take urgent action on climate and accelerate the use of renewable energy.
Hear from international experts, political influencers, eminent Australians, CEOs of leading Australian businesses and renewables firms, community and social change leaders and exciting start-up businesses from around the world.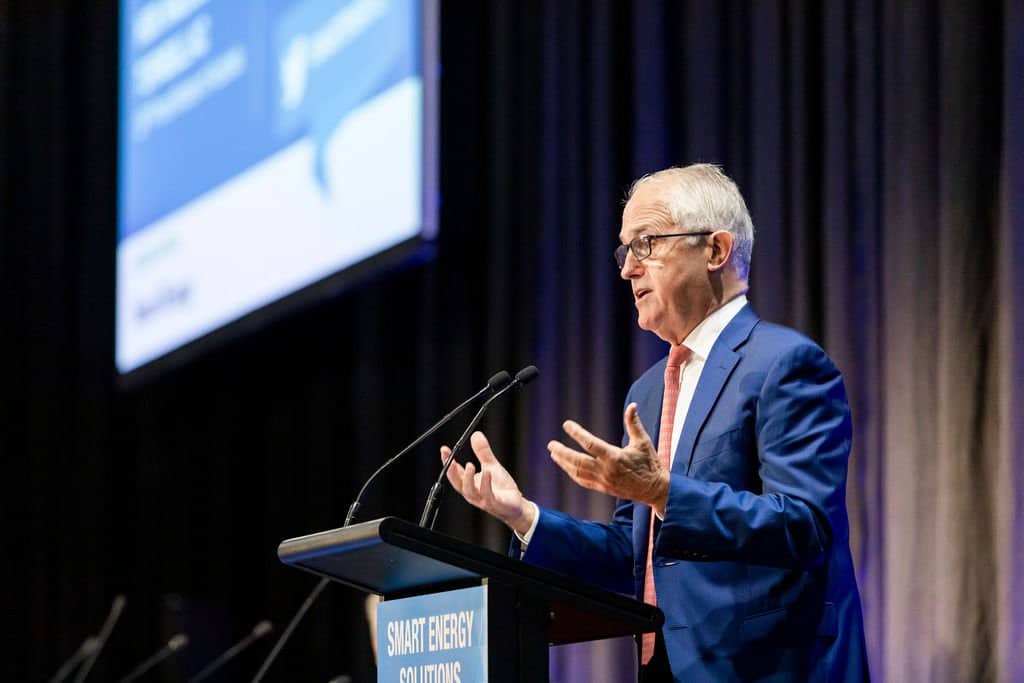 CONFIRMED SPEAKERS SO FAR INCLUDE: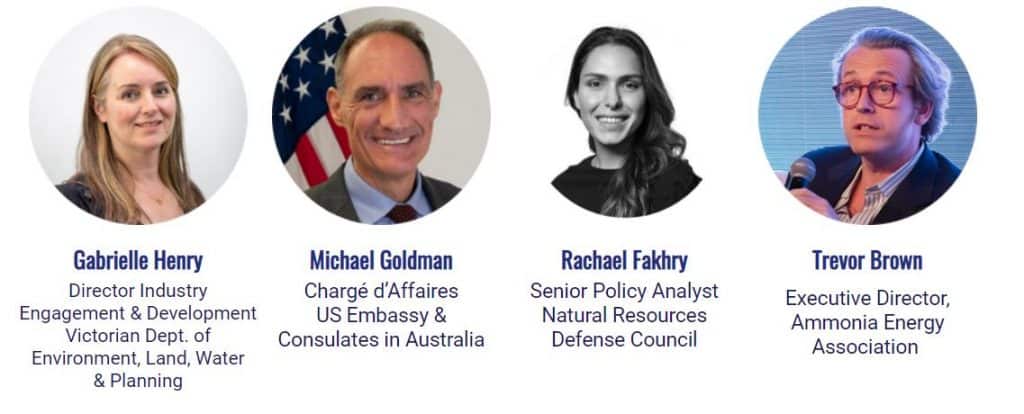 BE a part of the largest online smart energy event in 2021!
The event will be FREE to attend and we expect 10,000 delegates. REGISTER NOW!
WEDNESDAY 20 OCTOBER
5:00PM – 9:00PM (AEST – Sydney Time)
THURSDAY 21 OCTOBER
8:00AM – 8:00PM (AEST – Sydney Time)
Note: Please register separately for each day
Invest in Action - Partner at the Global Race to Zero Summit 2021
Partnerships for the Global Race to Zero Summit 2021 are selling out fast. Don't miss your chance to sponsor the Smart Energy online event of the year!
GLOBAL SMART ENERGY SUMMIT 2020
WATCH THE GLOBAL SMART ENERGY SUMMIT 2020 HIGHLIGHTS
Can't attend live? Register anyway!
Selected speakers from this event will be recorded.
Recordings will be made available, on the Smart Energy Council website, approximately one week after the conclusion of the Summit.
This FREE TO ATTEND summit will be hosted on Zoom. 
Please register for each day separately.
To register and to access summit materials you need to provide your name, organisation, job title, mobile and email address.
 This is a FREE event and your details will be used by the Smart Energy Council to improve future events. Click here to view our Privacy Policy.