Australia WA: – On the 20th of February, JinkoSolar, one of the largest and most innovative solar module manufacturers in the world, today announced it has signed a strategic distribution agreement with Go Solar Group Pty. Ltd., one of the main distributors of JinkoSolar in Australia. The agreement includes 600MW high-efficiency Tiger Neo N-type modules shipments in 2023, 2024 and 2025.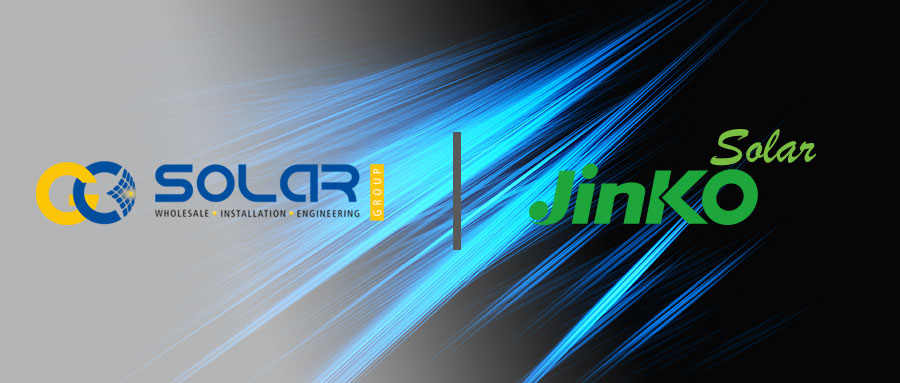 "JinkoSolar is proud to have offered N-type panels to the Australian market for years now, with the Tiger Neo family leading the market in N-type panel choice. By continuously introducing cutting-edge technologies, JinkoSolar makes these technologies a practical reality in Australia. JinkoSolar extends congratulations to Go Solar Group PTY. Ltd. for their contribution over the years and appreciation for their trust and recognition. JinkoSolar hopes to maintain the long-term relationship and continue to promote the development of renewable energy in the future." Commented by Bright Wang, Director of Australia and New Zealand at JinkoSolar.
Lewis Sheppard, National Sales Manager at Go Solar Group Pty Ltd. shared: "As one of the top solar wholesalers and Jinko's key distributor, Go Solar has been working closely with Jinko in the Australian solar market for many years. Upon signing the 600MW distribution MoU, we are not only strengthening our partnership, but also helping us achieve our business goals and offer even better service to our customers who are more importantly contributing to the Australian renewable energy target."
JinkoSolar has been providing N-type panels to the Australian market for a number of years and is one of the most ardent supporters of TOPCon N-type technology. JinkoSolar shipped over 10GW Tiger Neo N-type modules in 2022, and achieved largest market share globally for N-type.
In addition to solar modules, JinkoSolar's new Energy storage system "SUNTANK" is now available with Go Solar and other distributors in Australia. Consumers can benefit from the complete package of solution combining Jinko Panels and ESS together. JKS 10.24K-5HLVS is a single-phase low-voltage energy storage system that provides energy savings and peace of mind. It includes a hybrid inverter and a stackable low-voltage battery system and can be connected to the PV system and electric grid, or used as a backup power source in off-grid applications. With JinkoSolar PV+, you can generate and store your own electric power at a low cost and feed any surplus back to the grid.
About Jinko Solar Co., Ltd.
Jinko Solar Co., Ltd. (the "Company", or "Jinko Solar") (SSE: 688223) is one of the most famous and innovative solar technology companies in the world. Its business covers the core links of the photovoltaic industry chain, focusing on the R&D of integrated photovoltaic products and integrated clean energy solutions. At present, Jinko Solar's products serve more than 3,000 customers in more than 160 countries and regions around the world, and the company has ranked No.1 in global module shipments from 2016 to 2019. By the end of March 2022, the cumulative module shipments of Jinko Solar have exceeded 100GW. Jinko Solar is an industry opinion leader under various international frameworks such as B20, and it is also one of the first solar energy companies to join the RE100 green initiative.