The Smart Energy Council and Hydrogen Australia today announced the innovative Queensland startup Gasbot has become a Founding Partner in its Zero Carbon Certification Scheme.
"Gasbot puts the 'Internet of Things' into smart energy, renewable hydrogen and renewable ammonia," said John Grimes, Chief Executive of the Smart Energy Council.
"The Zero Carbon Certification Scheme is a certificate of origin scheme for renewable hydrogen, renewable ammonia and renewable metals. It's an absolutely critical step in building the industries of the future," said Mr Grimes.
"Gasbot is all about the design and deployment of ultra-low cost 'bots' for metering, monitoring and tracking of industrial commodities," said Philip Livingston, Managing Director of Gasbot.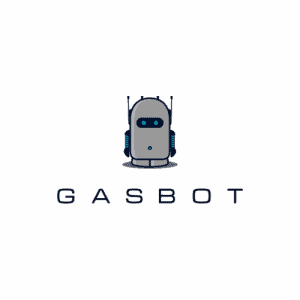 "We're extremely pleased to be a Founding Partner in the Zero Carbon Certification Scheme, which will ensure that our customers are getting the zero emissions products they are searching for within their respective supply chains. The Scheme complements Gasbot's service offering, ensuring Gasbot clients remain in the vanguard of zero carbon technology advancements." 
Gasbot is actively deploying 'bots' with blue-chips in Australasia, Europe, the Middle east and Latin America serving industrial gas, LPG and agriculture related verticals. 
The other initial Founding Partners in the Zero Carbon Certification Scheme are:
The German Energy Agency (dena) and the Australian National University are Advisers and Green Hydrogen Catapult a Partner Initiative for the Zero Carbon Certification Scheme. The Ammonia Energy Association is a global industry association that promotes the responsible use of ammonia in a sustainable energy economy. The Green Hydrogen Catapult is a global coalition of seven leading renewable hydrogen companies seeking to accelerate the scale and production of green hydrogen 50-fold in the next six years. 
For interviews and more information, contact Max Hewitt on 0411 367 614 or max@smartenergy.org.au.