Astronergy, or so called Chint New Energy Technology Co. Ltd., is founded in 2006, and one of the first players in China's PV industry. Through 16 years of concentrations in PV cells and PV modules, our business covers over 140 countries in Europe, the Americas, Asia-Pacific and the Middle East and North Africa, ranking 7th in PV module shipment volume in the world.
In 2022, with doubled shipment volume both in China and overseas markets, Astronergy delivered 13.5GW PV modules around the world. Taking the European market as an important one, Germany became the first country to which we shipped over 1GW PV modules in the continent. And in Denmark, Astronergy's products accounted for over 23% of the local market.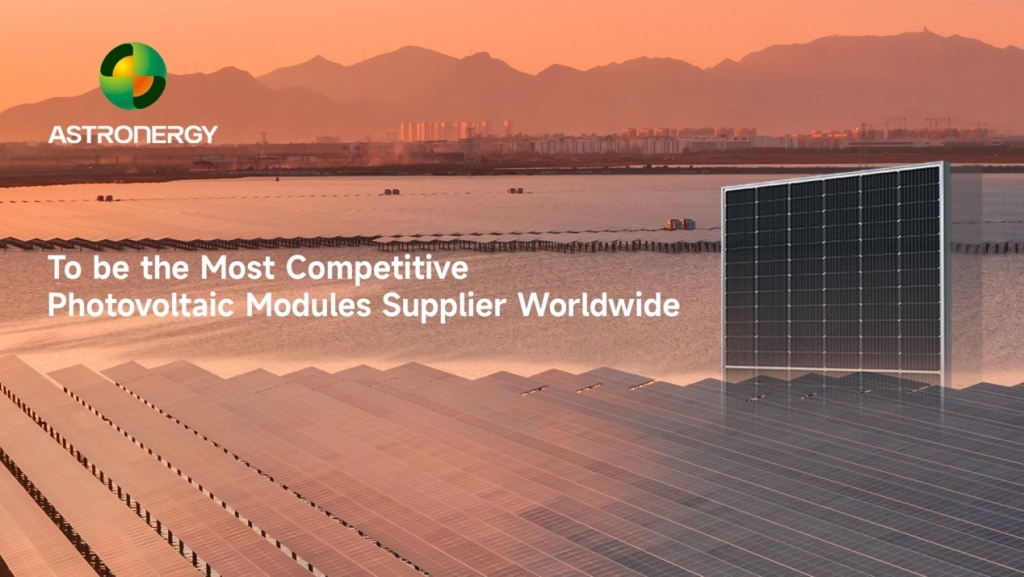 In 2022, in response to the globe-concerned current and COP27 consensus, and as PERC cell efficiency approaching its theoretical efficiency limit.
Astronergy launched ASTRO N TOPCon PV modules in April and rushed as the pioneer in mass production of the high-efficiency n-type modules, actively playing the main role in creating a sustainable and net-zero world with solar power.
Not far from the end of 2022, 355MWdc ASTRO N modules were signed to be equipped at a solar farm in Australia, marking the first over-300MW project that we gained for our TOPCon modules.
With advantages of high power, high efficiency, and high performance, we reached cooperation with a world-renowned insurance company – Ariel Re for providing a 25 to 30-year performance warranty, that's also recognition and a backing up force for our products and company.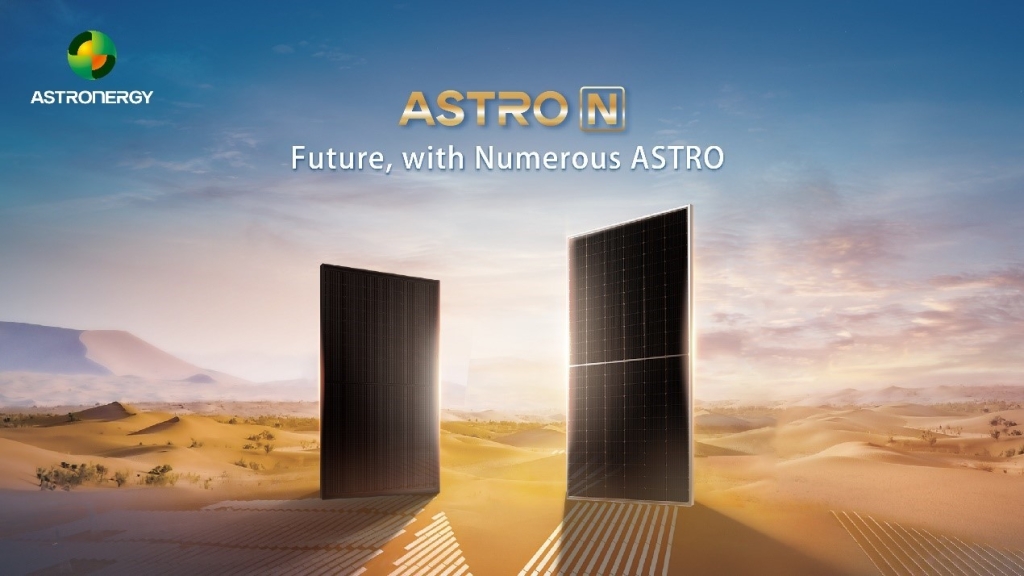 TOPCon will be the next-generation mainstream product in the market. With the aim to be the most competitive modules supplier in the world, Astronergy has started to carry out the research and development of n-type technologies in 2020 and built an R&D pilot production line in Haining, Zhejiang Province. At present, our TOPCon cell yield efficiency hits 25.1%, and TOPCon module yield efficiency reaches over 22%+ and leading in the industry.
Due to our focus on TOPCon tech, our manufacturing cost is about 25% lower than that of the whole industry.
According to TOPCon tech's features, we have carried out comprehensive market research, launched differentiated products according to customer needs, and our ASTRO N products could serve all scenarios of industrial and commercial distribution power plants, household rooftops, and utility-scale power stations.
Meanwhile, we have launched five TOPCon product series and customized products for special scenarios on basis of 100 holistic customer demand research, such as hot and humid areas, dry and high temperature conditions, etc., laying a foundation for better meeting customer needs and achieving high gross profit. However, we will not give up the development of other n-type techs such as HJT, XBC.

Out of our judgment on the market and confidence in our own technology, our TOPCon module capacity will increase to 36 GW, accounting for about 80% of Astronergy's total capacity. Compared with the average capacity level of the industry, TOPCon capacity will only account for about 40% of the industry in the next three years.
Apart from basic businesses in R&D, production and sales of PV modules, Astronergy is moving to practicing its mission to create a sustainable and net-zero carbon world with solar power.
To lower the carbon emission of our supply chains, we will always move to supply greener products by eliminating backward production capacity and developing thinner wafers and all-possible low-carbon materials.
And for the green low-carbon factories, on a current basis, we'll continuously improve management systems for environmental protection and energy during production; generate green energy through BIPV at factories for our own use and for cities.
In the near future, we plan to finish the construction of zero-carbon plants through the combination of "green power + PV application + green park". At present, we have a multi-energy complementary power station in our Haining Manufacturing Base.
We plan to upgrade three of our factories as zero-factories by the end of 2023. And by the end of 2030, there will be 8 zero-carbon factories in Astronergy. In the future, products from zero-carbon factories will have lower carbon values and more green products. That will be a few efforts of us to help the achievement of carbon neutrality.